Nursery
The start of a special journey at St. Michael's.
Who We Are
We are a Governor led nursery on our school site with a very experienced team of teachers and TA's in our nursery supporting, guiding and joining in your child's development. We take children from  the age of 3 and differentiate learning to meet each child's needs, abilities and interests.
Our nursery children enjoy their learning in a purpose built classroom next to our woodland with a newly refurbished outdoor area. Our children here feel calm, secure and invigorated to learn every day.
Hands on Learning
Following the EYFS curriculum we embed a creative and hands on approach to teaching and learning. We believe in first hand experiences such as cooking, forest school, talking to key visitors, sensory play and much more! The children's interests drive our curriculum and we believe engaged and curious children make great explorers!
We strive to develop inquisitive minds, help children to feel safe and happy and enjoy coming to school each day.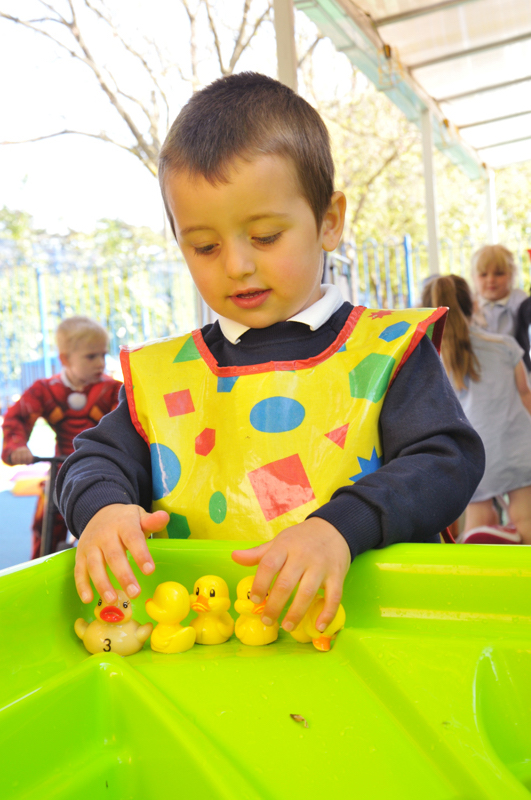 Transition into Nursery
Before you join our nursery we offer play and stay sessions for you to enjoy with your child to explore our grounds, talk to the teaching staff and ask questions to help your decision. When you do join, Mrs Carnes our nursery teacher can arrange a home visit to give you all the information you need ready for their first exciting day and build the school:parent relationship.
Transition to Reception
It is a smooth transition between our nursery and reception classes. Throughout the year the reception teachers visit nursery to read stories and join in their learning. In the summer term we will hold a Parents Information Evening led by the EYFS leader Mrs Farrell and her team to explain all you need to know ready for September. This is followed by two play and stay days where parents and children can join in activities with other upcoming reception children and a chance to ask as many questions as you have!
Family Cafe's
We love to have all the family join in with our learning and once a term we hold a cafe style activity hour to show off our learning, singing and give you the opportunity to share this with us. Our cafe's range from a harvest celebration, Christmas carols and activities, Macmillan coffee morning and many more!
Our doors are open to all family members from parents to grandparents and little brothers and sisters. Our families enjoy these sessions as it gives them the opportuntity to talk with other parents, see how happy their child is in nursery and learn some techniques we use in home learning.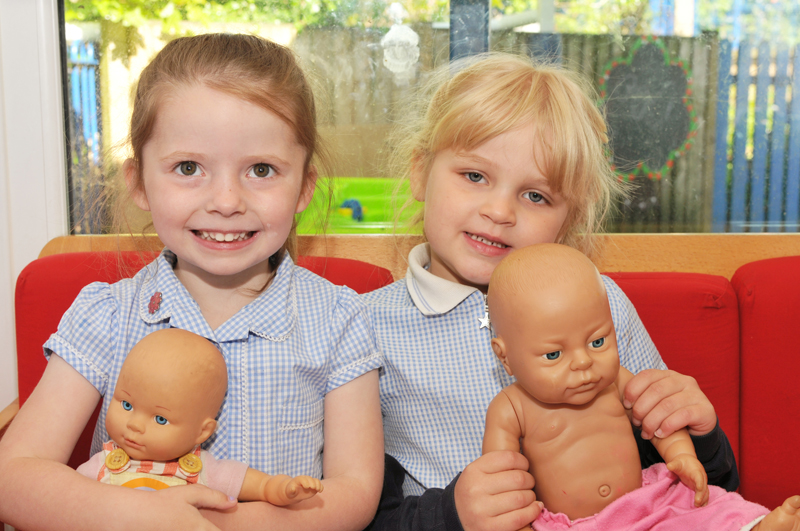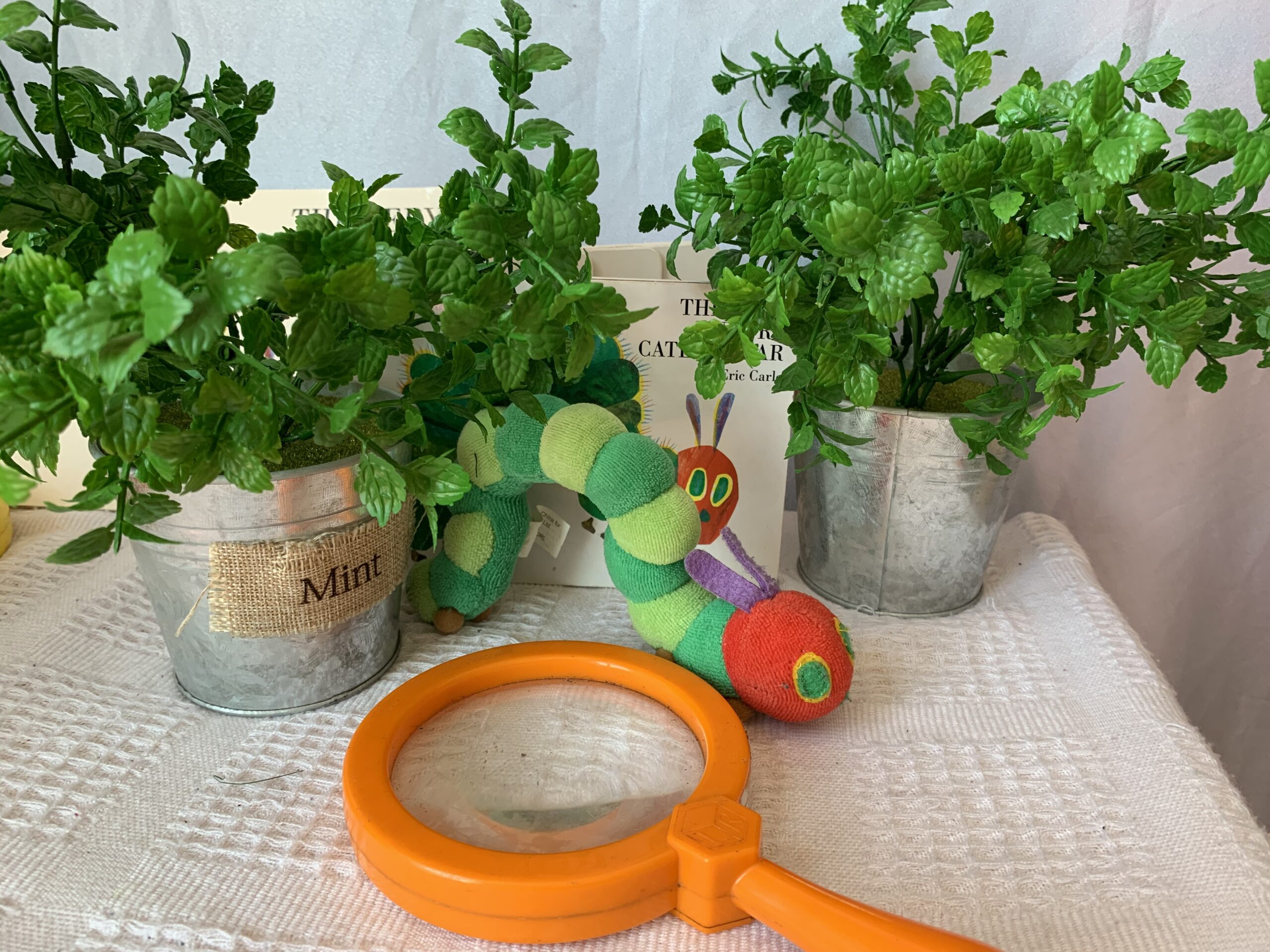 Helping at Home
Learning doesn't end in school, there is a great world out there waiting to be explored by the children! Some ideas to support learning between our nursery and home are;
Nature hunts in all seasons, bring along your treasures.
Chatter time – talking is crucial to your child's developement so talk about days out, read stories and role-play.
Rhyme time – each week we set a new nursery rhyme, learn together.
Jolly phonics songs – sing along to phase 1 and 2 songs, engaging your child in sounds, alphabet letters and words.
Find out more and arrange a visit to meet our team.