Clubs
There's lots more going on.
Lego Coding
We have two LEGO clubs in school for Years 3 and 4. Children have the opportunity to build models and programme them using LEGO We Do 2.0 kits.
Our Year 4 group also have the opportunity to complete team challenges as part of the international First LEGO League Jr. that we enter each year. They present their completed team model and presentation at the regional expo held at Newcastle College.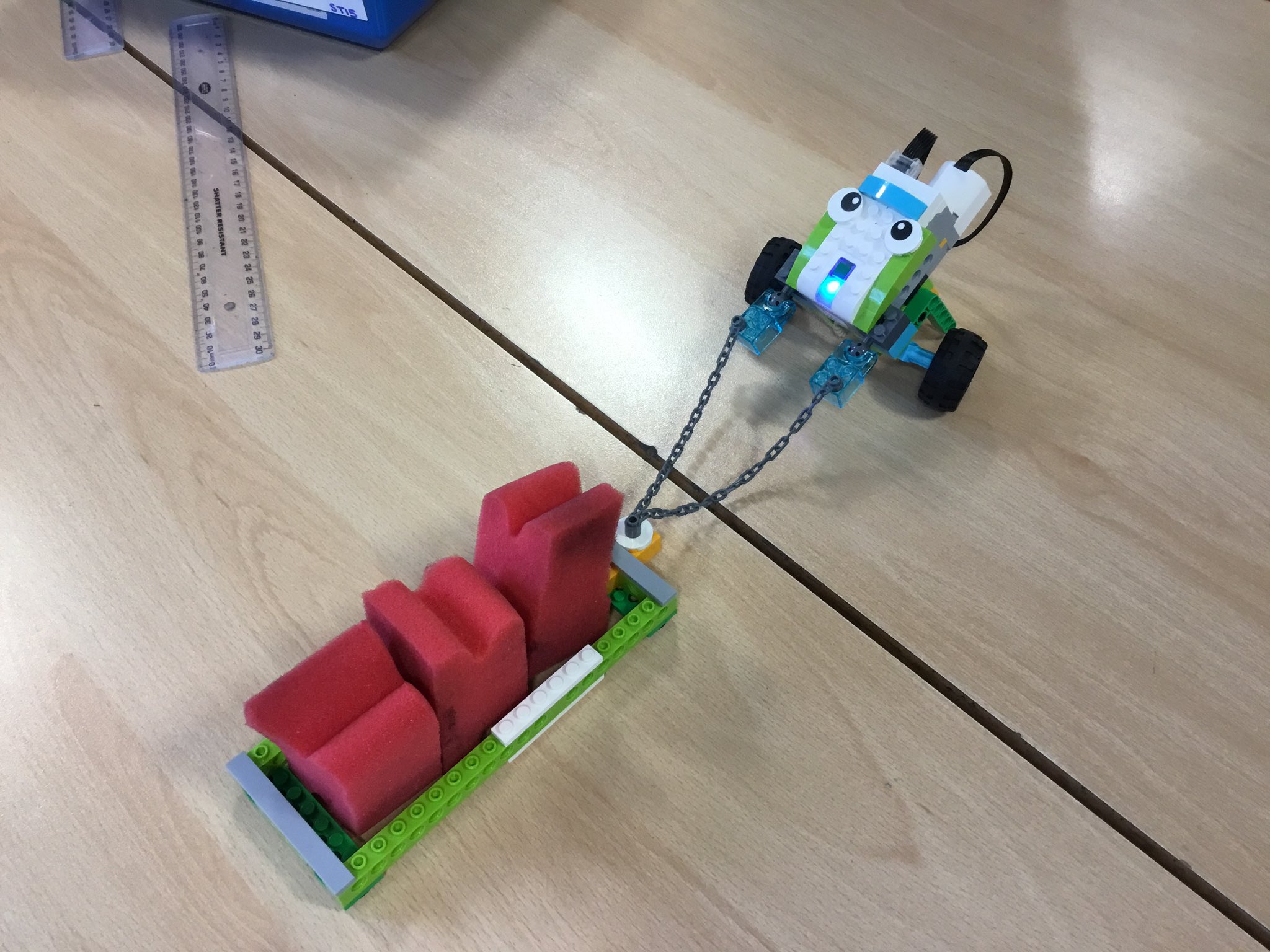 KS1 STEM Club
Our club is designed for KS1 children following the bp STEM resources by watching skill-builder videos and designing their own models to test, compare and improve. These activities show the children how to use everyday objects to engineer something new.
We also have MTa STEM Kits which allow the children to work in teams to create and test giant models such as carts and tall towers.
This club is open to both Years 1 and 2 during the year after school.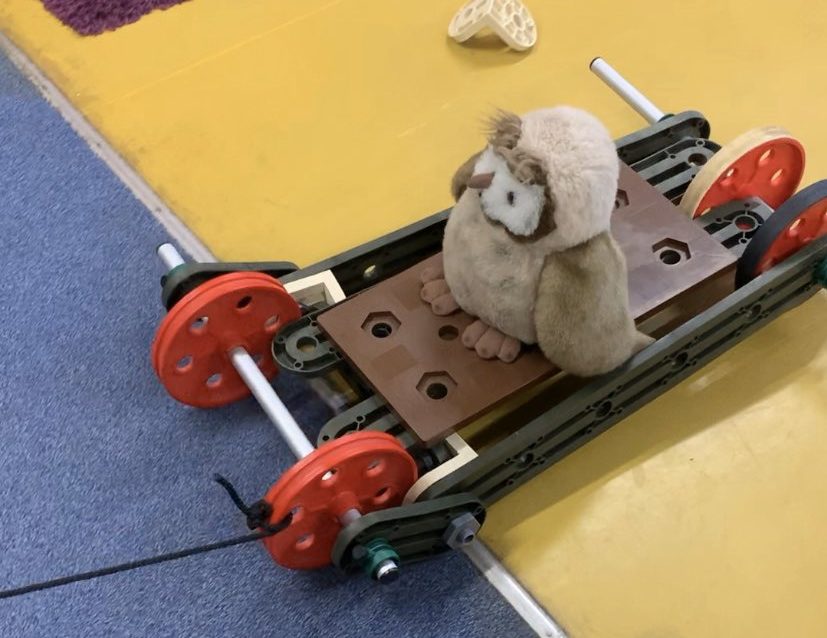 Adventurers Club
Our Christian ethos is at the heart of our school and our adventurers club further strengthens this. It is a club to link with our local community and churches of St Michael's and St Saviour's.
Our local vicar, Rev. Ian Cardinal leads with a Christian song and a different Bible story is explored each week. The children engage in craft activities and acting in both the indoors and out, and concludes with a short act of collective worship which parents are invited to attend.
This club is run by church helpers and Mrs Carnes and is open to Early Years upwards all year round.
Friendship Club
As part of our commitment to children's well-being, this club offers a chance for children to make new friends, discuss worries or concerns and offer their advice to others in a relaxed and caring environment.
Our club is run by Mrs Childs and year 4 volunteers one lunchtime a week and the children around school can choose to join at any time.
They enjoy fun activities such as making friendship bracelets, cards and creating their own ideas to spread happiness, care and kindness around our school.
Sport Clubs
We place great emphasis on sport and active learning to celebrate the talents of our children and to teach skills to those wanting to learn.
The clubs we offer are run at different times throughout the year and consist of rugby, dodgeball, running, football and gymnastics. 
School Choir
Each week Miss Whitney runs our school choir club learning new songs ready to perform to the school, at St Michael's and St Wulfad's Church and at many local events.